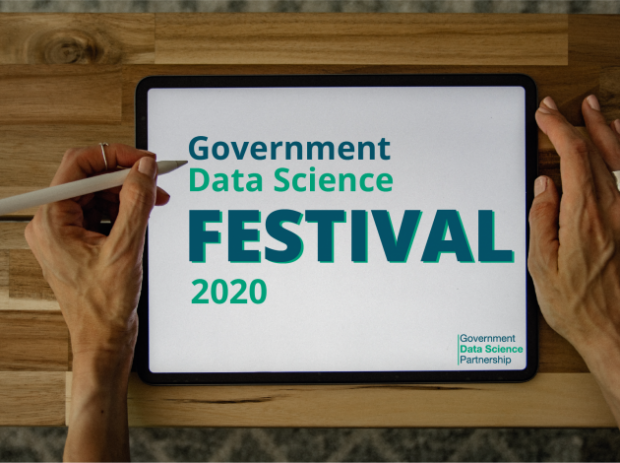 The draft National Data Strategy published this month highlights the critical importance of a data culture across government and the wider public sector, "where data is seen as everyone's job and where data is seen to support outcomes at all levels".
For us in the public sector data science community, the best way to enable a culture where data is seen as everyone's job is to start with those for whom data is already their job.
The coronavirus (COVID-19) pandemic response has accelerated the application of data science across the public sector. Our community has produced analysis and new ways of working to drive that response. The production of the analysis can support a much broader range of data-driven outcomes across governments.
One key cornerstone for the data science community is our annual conference. The first three conferences were all run as 'traditional' in-person events in London and Manchester. For obvious reasons, this isn't possible this time. However, a snap general election (1st conference) and ice storm (2nd conference) couldn't stop us from running the conference, and nor will the pandemic.
This year's Government Data Science Festival takes place from 28 September to 2 October. The theme is:  "Enabling the new normal: The role of data science in moving towards a post-COVID world".
The festival is an opportunity to bring together data science practitioners from across the public sector to share their work and experiences with each other. It's also a great event for colleagues who want to know more about how to grow data science within their own organisations.
The festival week strands are:
      data science in transport
      data science in local government
      health
      data infrastructure and operationalising data science
      trust, confidentiality and transparency
      machine learning
      geospatial data science
      data science careers
      Government Data Science Partnership sessions
If you are a UK public sector employee and would like to attend, please visit the festival homepage and follow the instructions.
We hope the Data Science Festival will be a catalyst for data culture.