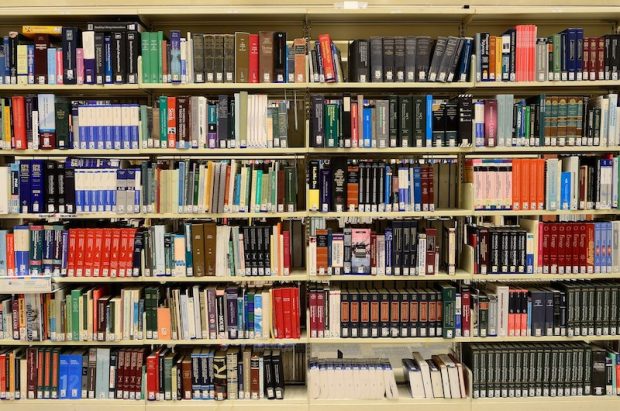 At the Data Standards Authority (DSA), we're working to make it easier and more effective to share and use data across government.
Our new guidance assists teams to publish their own reference data for use across government, which will help government organisations to improve the quality, timeliness, and useability of their shared reference data.
Why publish your own reference data?
GDS is committed to openly publishing reference data, as well as using this data to improve services. Organisations managing, publishing and sharing their own reference data is a good way to meet this need.
As the guidance explains, teams publishing their own data will be able to better:
control the frequency of updates made to the reference data they publish, making it better represent the data sources that feed into it
understand who is using the reference data by including optional registration and feedback methods, leading to better insights and better user focus in later releases
define a reference data publishing strategy, with dedicated teams or team members to focus on curation of reference data and data sources
We'd like to hear from you
We are defining standards and putting together further guidance around reference data, and would love to know more about how government organisations are using it. We'd like to find out more about what you'd find useful to see in future guidance, as well as your experiences and pain points in managing your own reference data estates, and publishing and sharing your reference data.
To get in touch with the DSA, you can email us or leave a comment below.