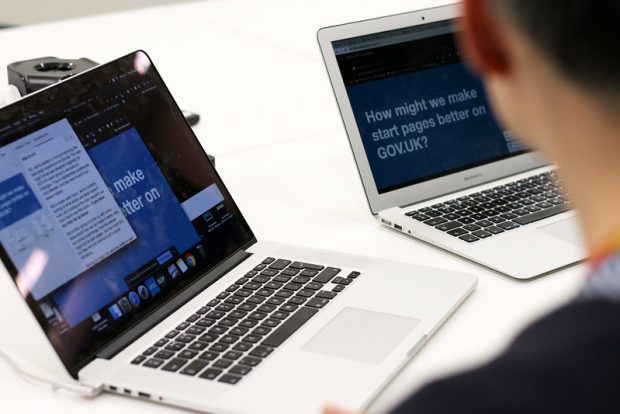 GDS is always thinking about and researching ways to provide the best solutions to solve common problems. Part of this involves looking at the products we provide, and deciding if they're still suitable.
GDS is closing 2 of its data services on 16 March 2021. GOV.UK Registers and GOV.UK Performance have reached the end of their lives and we will be moving from a central service to new sources of performance and reference data hosted by individual government organisations.
Why are these services being retired?
GOV.UK Registers has been an Alpha service since it launched in 2016, with the aim of developing a single source of reference data. 51 sets of data have been available on the service, and this has helped us to learn more about the challenges around the development of reference data to support government services.
We have taken this learning and worked with the Data Standards Authority, as well as users of GOV.UK Registers, to develop new guidance to help government organisations to publish their own reference data.
The historical registers will be made available via the National Archives UK Government Web Archive service from 16 March.
For GOV.UK Performance, we are moving away from the existing platform to a model which sees each department publish service data individually. This data will be findable through data.gov.uk, and available for download in spreadsheet format.
The Service Standard will continue to put an obligation on digital services to publish data on their performance. The historical performance data will be available via the National Archives in late March.
In the coming weeks and months, you will see more performance and reference data available via data.gov.uk. GDS will be looking at the lessons we've learned from both services, and we will be publishing these findings later in the year.