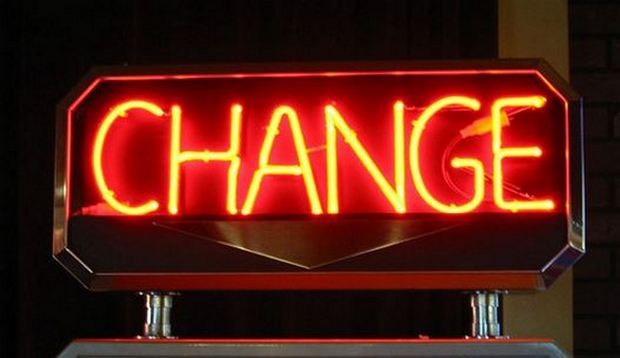 This blog was set up three years ago to communicate trends and insights GDS has gathered from data analysis, user research and building the Performance Platform. The intended audience was analysts and policy people inside and outside government.
Over time, Service Assessment reports and updates on the development of the Service Manual were added. This has resulted in a diverse range of posts for completely different audiences and so we've re-evaluated the purpose of the blog.
New direction
We've made the decision to change the remit to only include posts relating to technical aspects of data work we're doing in GDS. We'll only feature posts from performance analysts and data scientists which will serve as a means of sharing our learning. The audience will be data analysts and data scientists both inside and outside government.
We'll be sharing tips and hacks on data tools, development of data science prototypes and feedback from analytics events we've been involved in.
Posts about other topics
A new blog, Data in Government, has been set up by Paul Maltby, Director of Data at GDS. This is the official blog of the cross-Government Data Programme, with updates from government departments and also from the central data team in the Government Digital Service.
Future posts involving service assessments will be on the Technology at GDS blog and the Performance Platform team will post on the Inside Government blog.
We're looking forward to sharing our learning and interacting more with fellow performance analysts and data scientists. Don't forget to sign up for email alerts.
Ashraf Chohan is a senior performance analyst in GDS.