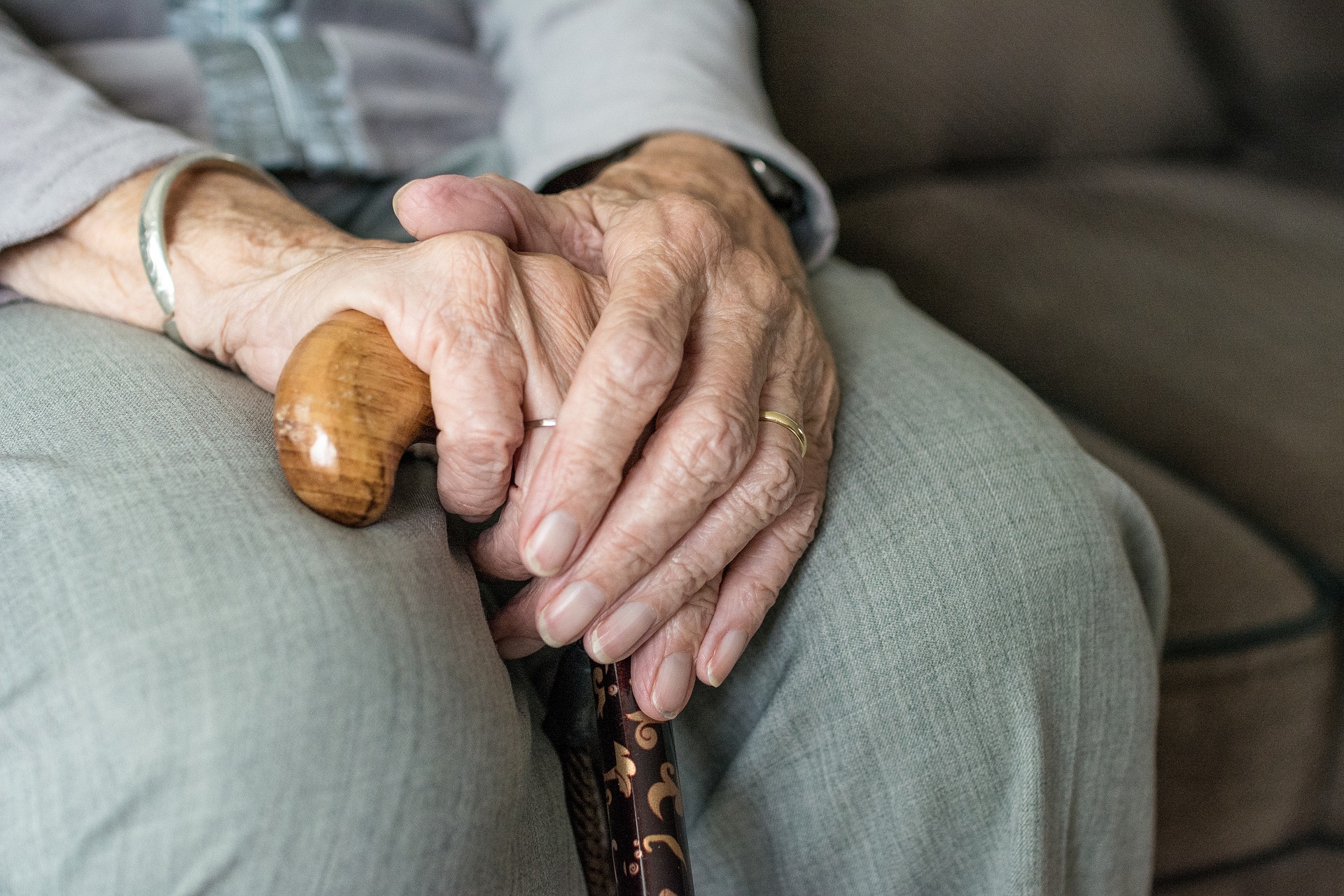 People who need assistance from social, health or other public services have a huge variety of needs, as well as specific accessibility requirements. Services like mental health support, housing advice, digital inclusion and social wellbeing activities need to be easy for users to find and interact with. They need to get the right information as quickly and efficiently as possible.
Unfortunately this isn't always the case.
The Data Standards Authority (DSA) would like your support as we try to set a data standard to help people better find what they need when using public services, or providing them for others.
Vulnerable people need reliable, timely and complete information
A person using a public or voluntary service can find a huge amount of lists, registers, activities and advisors standing between their enquiry and a result. That's often difficult to navigate, especially for people who are vulnerable themselves, who need to access services designed to support vulnerable children, or for support workers who are busy and have many things to do in a day.
Finding reliable information simply and quickly, and ideally from a single source, can be a challenge.
Sadly, the process is often no simpler for those working inside an organisation that is providing these services. A single organisation might have multiple data directories inside it, all with varying quality and richness.
This can be confusing enough to navigate in itself, but issues with data quality can also make organisations - or even separate departments inside them - lose confidence in the interoperability of their data with other services. This means they may create even more of their own data silos, instead of reusing existing data from across the services network.
A standard for all public, private and voluntary organisation data
The DSA has launched a challenge to find an agreed standard for directories of public services data. It will aim to help users or their support workers find trusted, specific and personalised data that is appropriate for what they need, where they live, and for the time they have available.
It should cut down on long lists of potential service providers and feature ways to help people access as much of the relevant data as possible in one place. It should do this by a method people can easily use.
We would like to hear from people and organisations across the public, voluntary, private sectors and academia. We'd like to hear from anybody who has knowledge or views on how to standardise data in public services to make them simple and effective - helping the people who need these services the most.
The Open Referral UK data standard - a UK extension of the existing Open Referral standard - is already a very strong example of a possible standard. But we'd like to hear about other standards, or possible revisions of existing standards, to review during the consultation process.
User needs for a public services data standard
The most basic user need for identifying an agreed standard is to make relevant public services content simpler and easier to find. Our colleagues at Adur & Worthing Councils have set a good example range of more specific user need scenarios, including:
as someone seeking information, I need to know what services are available locally, so that I can meet my health, care, and other needs

as the administrator of a service directory, I need to publish data that it is searchable and easily integrated as a data service

as a service provider, I want to update my details once, so people and organisations can easily access what I provide

as a frontline (emergency) worker, I need access to a directory of services, so that I can refer especially vulnerable people to the public services and service providers best suited to address their specific needs
Things to consider when contributing to public services data standard challenge
As well as meeting the basic outline and user needs we already mentioned, there are some other requirements the right data standard should meet.
We expect a good standard to define a single data structure, with consistent definitions to be used by all stakeholders. It should also describe what data elements make up a rich service record that is useful for users or clients when they query a service's suitability.
The standard should enable a non-proprietary way of interchanging data between software products, meaning minimum cost and no risks of vendor tie-in.
It should also provide a simple language for querying service directories that can be adopted by applications being used to find services, working independent of whoever publishes the data.
We are also looking for a standard that is compatible with UK-specific requirements. It should define the structure for human services data delivered primarily by local authorities, solely or in partnership with others across the wider public or third sectors, as well as across central government and devolved administrations.
You can contribute to the development of a standard for public services data by looking at and commenting on the challenge, which will be open on our Open Standards GitHub page until the 30th June 2021.